IMPORTANT Transition related announcement
(Note: The Transition does not apply to Canada)
To all NPAC Users: The transition of the Southeast region to the iconectiv NPAC is scheduled to begin on Sunday April 8, 2018. Please be aware of the following Regional cutover dates:
Southeast Region on April 8, 2018
Midwest, Northeast, Mid-Atlantic Regions on May 6, 2018
Western, West Coast, Southwest Regions on May 20, 2018
Please visit www.numberportability.com for the latest NPAC transition related news and information.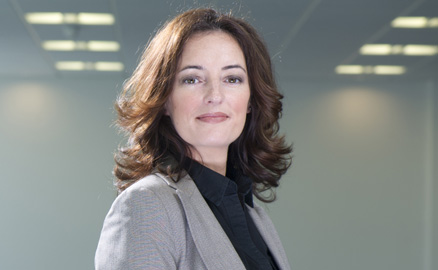 Access to Portions of the NPAC Website
Authorized Users are permitted to access and use NPAC data for the purposes of routing, rating, billing and network maintenance.
Want to become an Authorized User? Learn more at Access to the NPAC.
Become a User